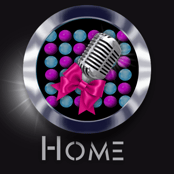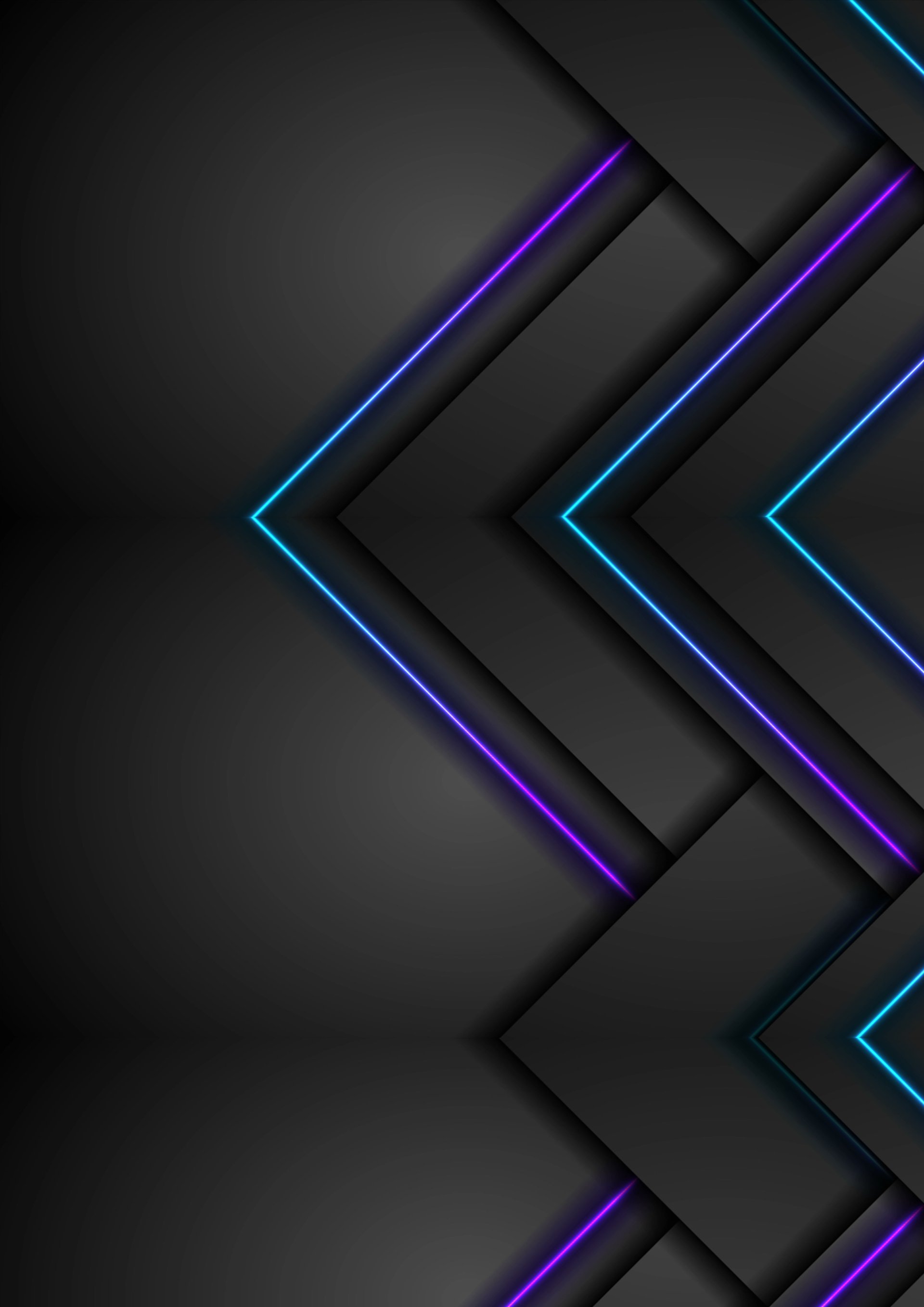 Res
o
u
r
ces
(Disclaimer: We are not therapists or experts on the Project. All content within this website and the podcast are provided for general information only, and should not be treated as a substitute for the medical advice of your own doctor or any other health care professional. The Project is not responsible or liable for any diagnosis made by a user based on the content of this site or the podcast. The Project is not liable for the contents of any external internet sites listed, nor does it endorse any commercial product or service mentioned or advised on any of the sites. Always consult your own doctor if you're in any way concerned about your mental health.)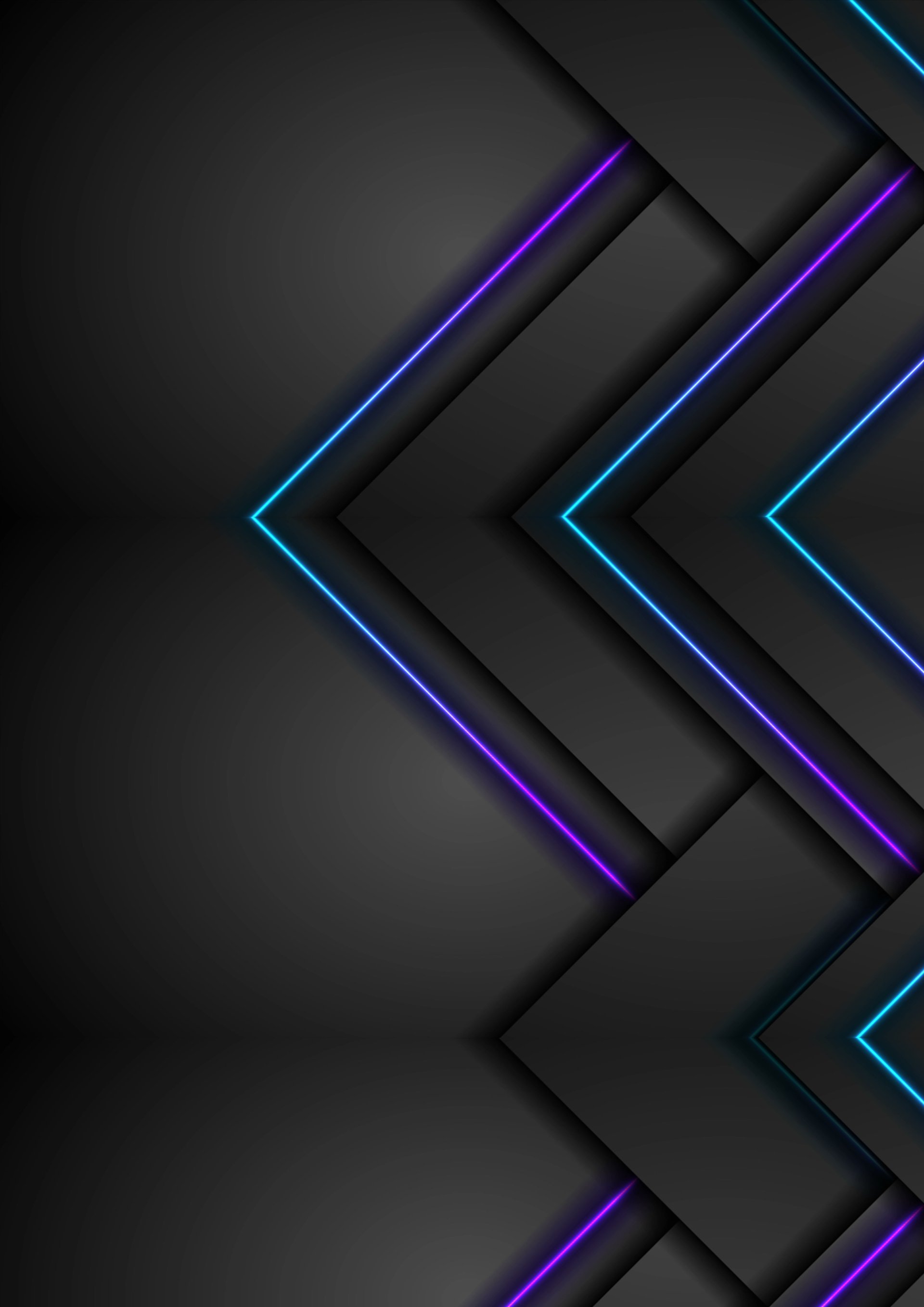 WE ARE YOUR QUEER FAMILY.
There should be no shame in asking for help.
Some of us have gone through it. Some of us are still going through it. Bottomline, it's okay to admit that "I am not okay".

If you don't feel like opening up to your family or your usual circle, please know that there is help out there.

Clicking on the links to the right will take you to external sites that may provide useful information and resources that you could try if all else fails.
Keep your chin up. It's okay to ask for help.




National Center for Mental Health
Natasha Goulbourn Foundation
Disclaimer: We are posting a link to these external sites to provide information and easy access to those who may need them yet do not know they exist. We are NOT, in any way, connected to the institutions / groups that run said sites.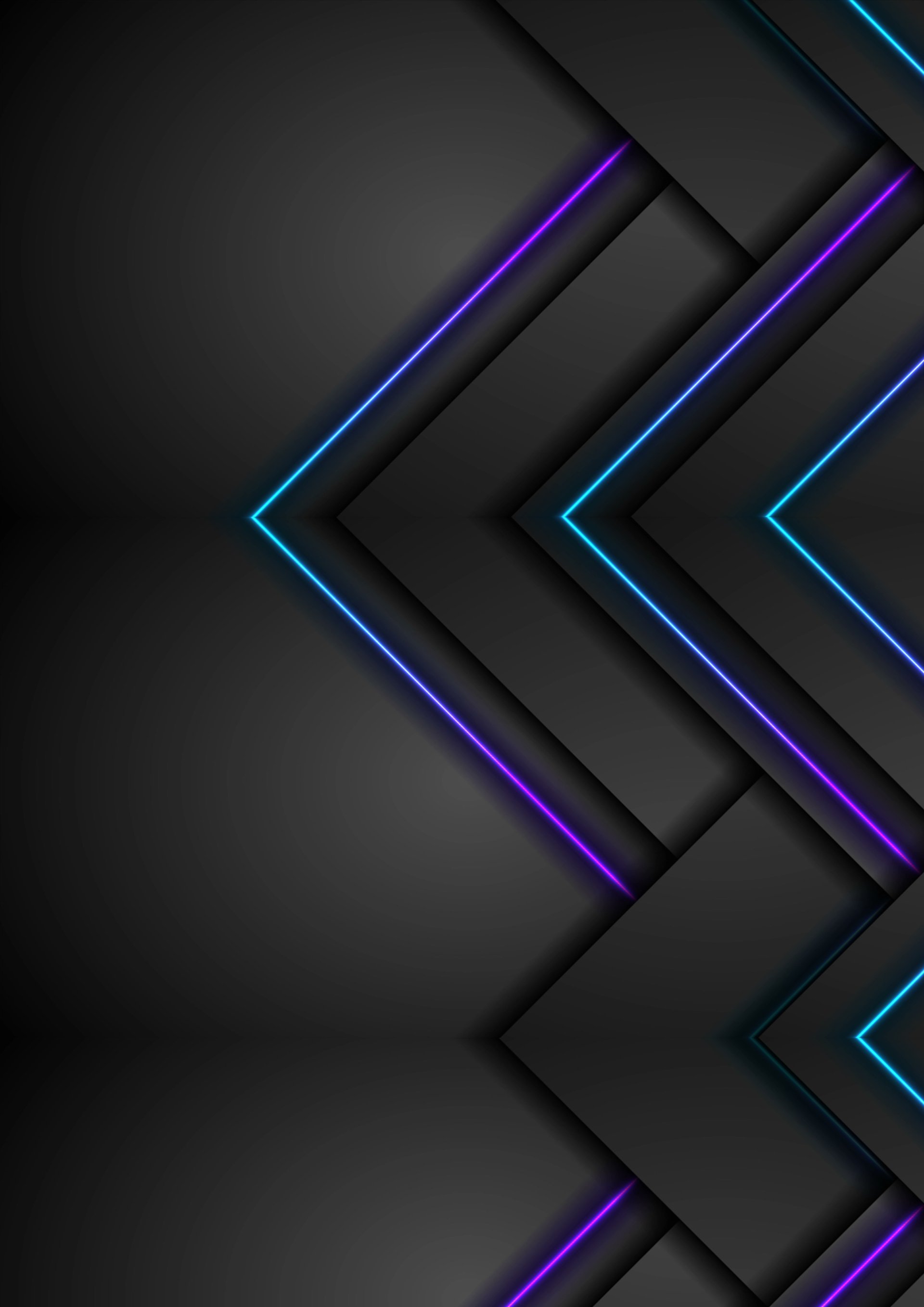 We join our Guests in celebrating their passions!
Click on the links to support them!
Toxic masculinity is pervasive in the gay community.
Being a part of the gay community, it is very common to be asked -
Are you a top or bottom?
This can still be a hard question for men to answer because of the stigma that has come with being a bottom.

Listen to our Bottom-Shaming episode - Project 43!
Click on the pic to read about this.
If you are still saying these things then you should stop.
TOXIC LANGUAGE ABOUT MENTAL HEALTH WE SHOULD ALL AVOID
Language is constantly evolving. That is why it is important to know appropriate language to use when discussing mental health issues. And why it's not enough to just tell somebody that "it's not okay to not be okay".
We discuss this on Project 36! Go listen!
Click on the picture to find out what we've all been saying wrong.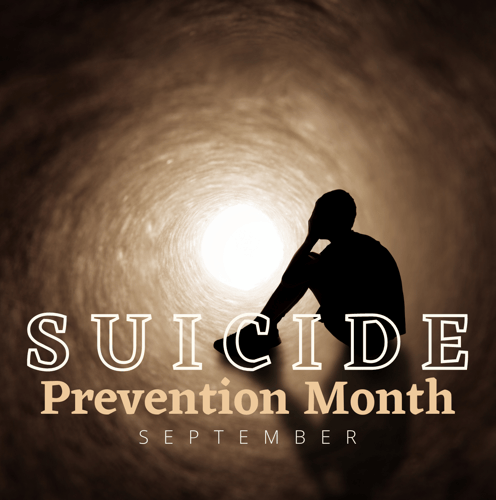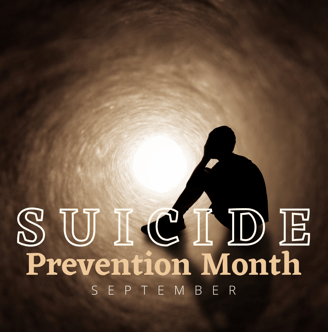 The numbers may vary but almost a million people take their own lives each year.
Don't forget to check up on a loved one, a friend, a family member today
to make sure they are really doing okay.
There are many resources online that help one go about talking to someone
who might be going through a tough time.
We have a few episodes where we discuss our own personal mental health struggles amongst ourselves or with professionals.
Go check them out!
Have you listened to Project 26 - our BDSM episode?
So you're interested and eager to learn...
Click on the picture to get an exhaustive glossary of terminology about everything you wanted to know about the culture but were afraid to ask.

Our show is not connected to the website, but hey, if the handcuffs fit....
Listen to our Usapang + Sex Series on the Project
It's high-time we normalized intelligent conversations about SEX!
There is absolutely no data that supports the propaganda that sex education or contextual conversations about sex leads to promiscuity. In fact, the exact opposite is true. There are lots of research that support this.
So we don't shy away from these topics - Titi, Vagina, Tamod, Fellatio, the experience of being a sex worker, sex and Pinoy culture - yes, and we intend to keep talking about more!
Click Lolo's picture to read all about it - deadmahin ang pagka-shock nya!
Alzheimer's disease is the most common form of dementia, accounting for around two-thirds of cases. It causes a gradual decline in cognitive abilities, often beginning with memory loss.
Dementia prevalence in the Philippines was found to be high 10.6% (95% CI 9.0 to 12.4) with 85.5% of this number attributed to Alzheimer's Disease.

We talk about taking care of a loved one with Alzheimer's in Project 14.

Go listen!
Click on the picture to learn more about Alzheimer's Disease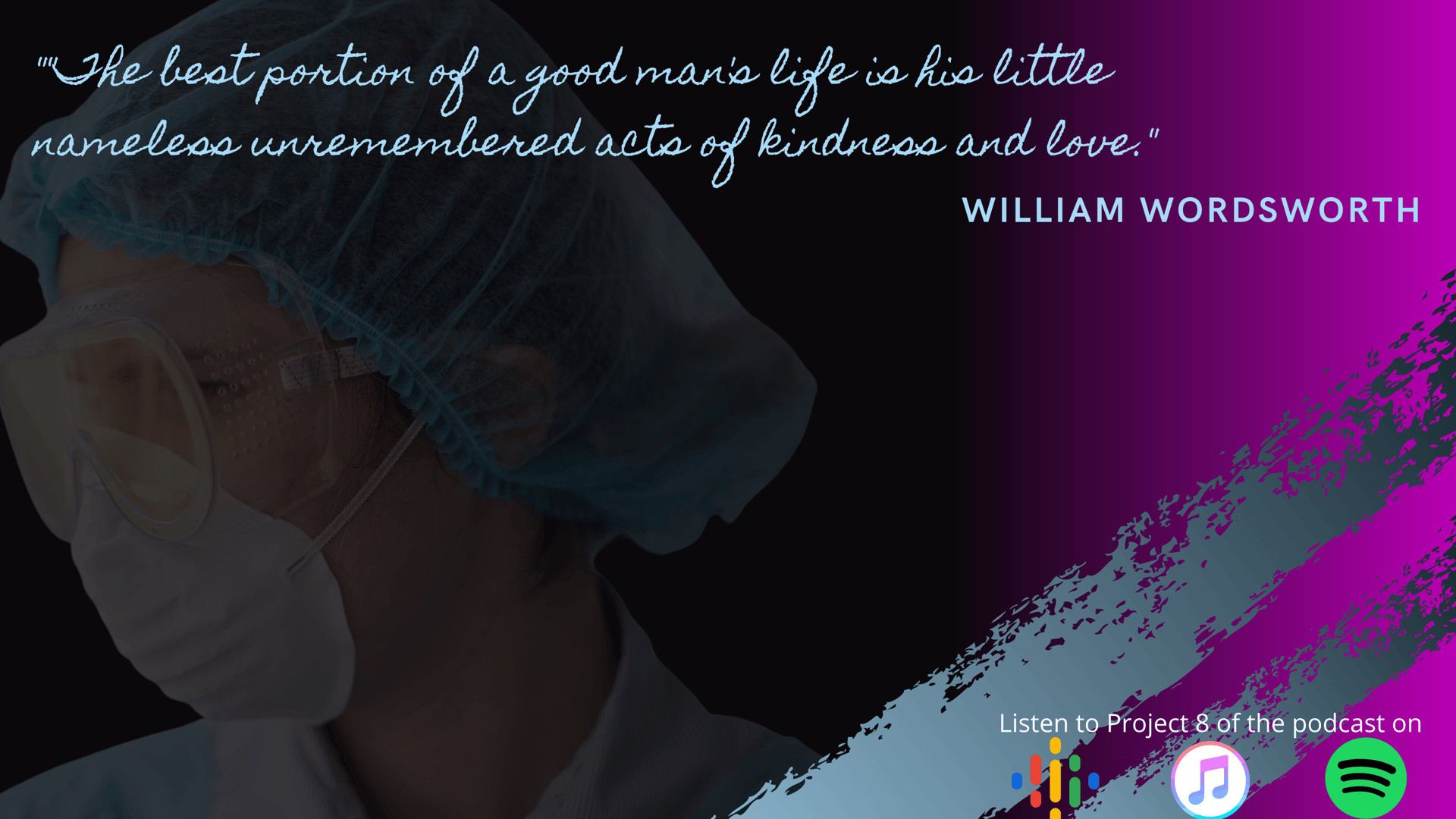 We wish to honor and pay tribute to Arvin Pascual of Cabanatuan City, the first Filipino nurse to succumb to Covid-19, and all the other HEALTHCARE FRONTLINERS who suffered the same fate after him. The heroism in their servicce should never remain a number, a statistic, an abandoned memory.
In the jargon used for war and battle, to be in the "frontlines" means to be placed in a position closest to the area of conflict. In the word's evolution, it has come to connote the unenviable place in the battlefield where one is likely to die from bullets and bombs. We have become so used to the word today in referring to the people who have risked their lives to care for those of us inflicted with the virus amongst our midst. Let us not forget them.
They are not just faces. They are not just names.
They were sons. They were daughters. They were mothers. They were fathers. THEY ARE HEROES.

We discuss the plight of Filipino nurses during the height of the COVID pandemic in the PH in Episodes 8 and 10. Go listen!
Clicking the link will take you to an external site that lists healthcare workers around the world who have died of Covid-19.
Excerpts: Research on the effects of COVID-19
on Filipinos' mental health
View full article: Psychological impact of COVID-19 pandemic in the Philippines
Tee, M. L., Tee, C. A., Anlacan, J. P., Aligam, K., Reyes, P., Kuruchittham, V., & Ho, R. C. (2020). Psychological impact of COVID-19 pandemic in the Philippines. Journal of affective disorders, 277, 379–391. https://doi.org/10.1016/j.jad.2020.08.043
" During the early phase of the COVID-19 pandemic in the Philippines, one-fourth of the respondents reported moderate-to-severe anxiety, one-seventh reported moderate-to-severe stress levels and one-sixth reported moderate-to-severe depression and psychological impact of the outbreak. "
"Timely and accurate health information, having children older than 16 years old, perception of good health status and confidence in their own health care providers were associated with lesser psychological impact of the pandemic and lower levels of stress, anxiety and depression. The findings of this study can be used to frame appropriate psychological interventions to avert occurrence of mental health problems preventing psychological crisis."
PH suicide rates soar amid COVID pandemic.
Article from Rappler Philippines. MAR 17, 2021
BY raLF RIVAS
COVID is on the rise in the Philippines - again.
Follow the latest WHO-endorsed guidelines to keep you and your loved ones safe.
Gurrrl, now is not the time to be complacent!
Suicide among gay and bisexual men.
Olivier Ferlatte's article from www.theconversation.com - "Why do so many gay and bisexual men die from suicide?" sheds light on some mindboggling statitics.
"Dying for Acceptance: Suicide Rates in the LGBTQ Community" by
John G. Taylor, MA (Psychology Today)
Statistics on suicide among LGBTQIA+
The ABCs of the LGBTQIA+.
Overwhelmed about the ever-evolving list of terms used within the LGBTQIA+ community?
Outright International, USA Today, and GLAAD all offer good explanations of the running list of acronyms, including an explanation on why some terms are now considered archaic and offensive.

Clicking on each image will take you to an external site.
Go ahead. The internet is our friend.