Listen below.
Also available on iTunes, Spotify, GooglePodcasts, Podchaser, PlayerFM, and other platforms.
Listen to our Usapang + Sex Series on the Project!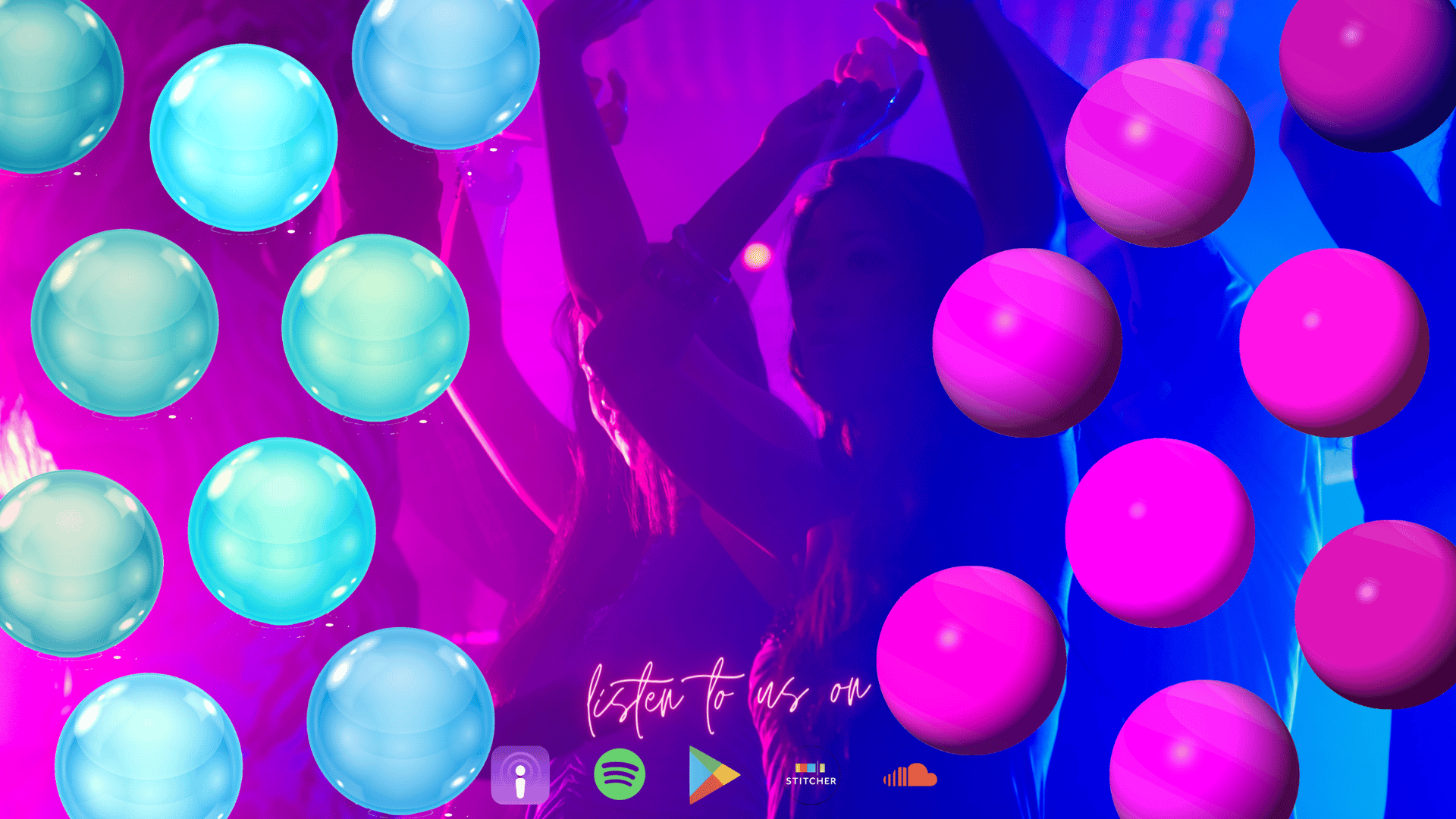 Scroll on the slider on the right and click on a PROJECT below to listen!
While you're here, please don't forget to subscribe and leave us a review about what you liiked about the project, and better yet, please tell a friend about us!
Want to be in on the kiki?